It is our Honor to Serve You
LET US TELL YOU THE WAYS
A PROACTIVE APPROACH FOR UNIFORMS THAT ARE IN PREMIUM CONDITION
With every cleaning, our team inspects the garment to make sure everything is in perfect condition – correcting any issues as they are found. Through our WAYS (We're at your service) program, we will:
 Assess your needs and make recommendations
 Provide pricing, samples and an agreement
 Custom-fit every employee for their uniform
 Enter info into database and place orders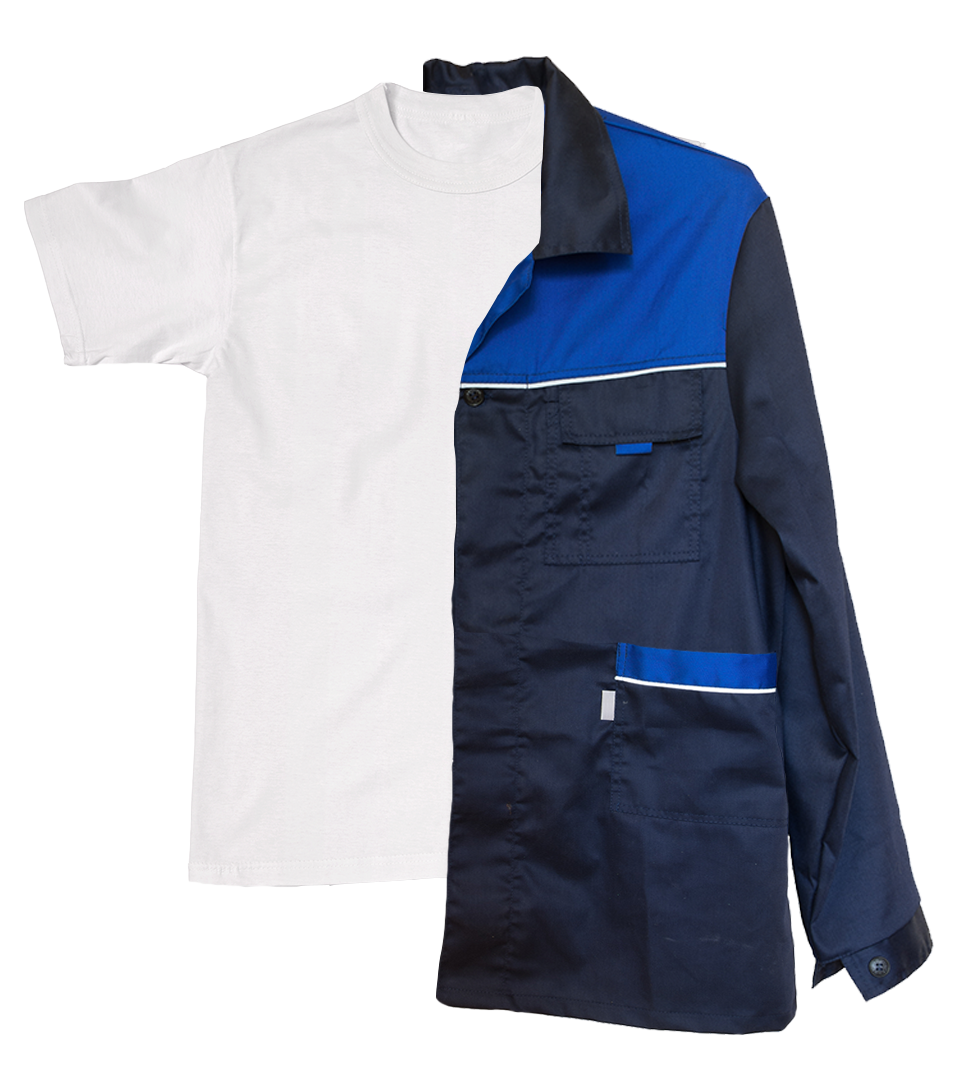 HAPPILY SERVING HARRISBURG, YORK, CHAMBERSBURG, SHIPPENSBURG, LANCASTER, AND CARLISLE
Uniform Rentals & Sales
Safety Apparel Rentals & Sales
Mat & Mop Service
Restroom Supplies
Corporate Apparel
School, Sport, Or Club Apparel
Event/Marketing Promo Items
WHAT HAPPENS NEXT?
Once uniforms are ordered, uniform emblems are applied, they are reviewed for correct sizing, and employees are updated in our database. Uniforms are delivered within 2-3 weeks. After an order has been fulfilled every client is contacted for feedback. Our goal is to exceed your expectations.