Meet CVR Uniforms
OUR STAFF IS COMMITTED TO  YOUR COMPANY IMAGE
DONALD FRY, CEO
Donald promotes a vision of growth, encouraging CVR to move forward to deliver on great a customer experience. In doing so he builds relationships with employees and customers, giving support wherever he can.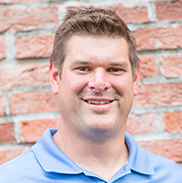 TIMOTHY FRY, V.P. OPERATIONS/FINANCE
Timothy is third generation of the Fry family involved in CVR.  He oversees the day to day operations and finances of the company.  Tim cares about the success and growth or the company as well as the customers and employees.  He strives to help CVR operate efficiently and as wonderfully as possible every day.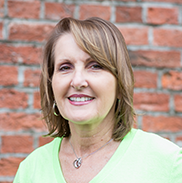 DONNA SUMMERS, OFFICE MANAGER
With a career that spans over 20 years, Donna helps CVR Uniforms run like a well-oiled machine. She offers support to several departments within the company, including accounts receivables, billing and customer service.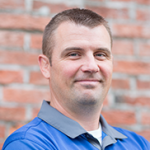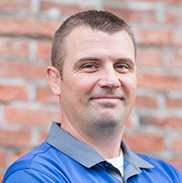 JUSTIN LAY, V.P. CUSTOMER SERVICE
In the six years that he has been with CVR, Justin has acquired a vast knowledge of the uniform industry. As service manager, he does whatever it takes to go above and beyond to make our customers uniform experience as easy and enjoyable as possible. The pride he takes with each experience shows that he will always do whatever it takes to get the job done right.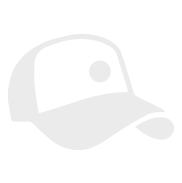 RON JOHNS, PRODUCTION MANAGER
As a loyal CVR Uniforms employee, Ron has been with us for twenty-five years and counting. As a senior Route Sales Driver with an exceptional talent for building relationships, he has been enjoyed working with some of CVR's marquee customers. With his recent move to the CVR plant and new role as Production Manager, Ron's awesome management and people skills will be an asset for the future of the company.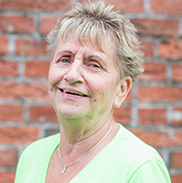 LUCY NEIL, CREDIT MANAGER
With an 11-year tenure at CVR, Lucy assists customers with payments, issues with their accounts and supports the human resources and accounts receivable departments, going above and beyond to help where it is needed.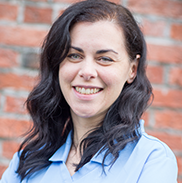 REBEKAH WILLIARD, EMBROIDERY MANAGER
Rebekah began working at CVR as an Image Apparel Manager in under the apprenticeship of Andrea Snoke. One of her favorite aspects of the job is working with customers to personalize their garments with a company, organization or school logo.